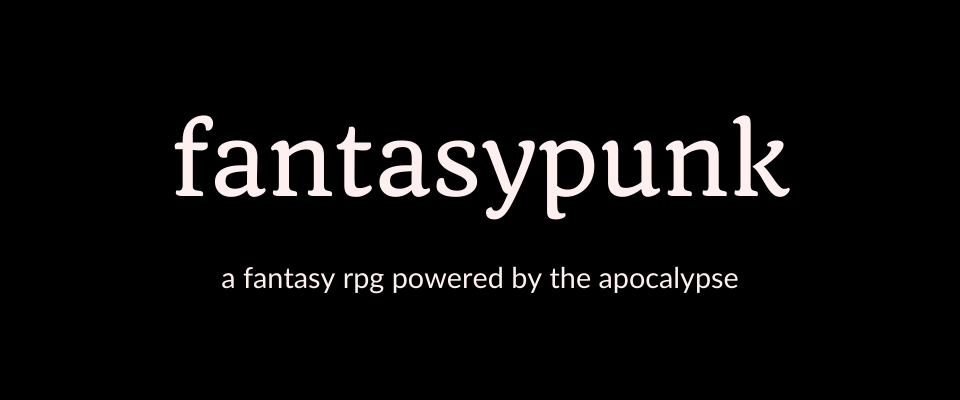 fantasypunk - ashcan
#10 - You Can Follow fantasypunk's devlopment on GitHub
---
Working on Notion does have its perks. It's mobile and I can pull my phone anywhere to write.

The downside is that Notion gets messy quickly and I don't find it particularly easy to pay attention to track changes for changelogs.

This game has gone through some MAJOR changes and I find it important to let everyone know what these changes are and how they affect the overall intention of the game.
Other stuff I published is being moved to GitHub too, as you probably saw in my other dev logs.
In any see, I'll make another impactful update soon, as soon as I fin the time and energy to do so.

Files
Follow Development on GitHub
External
Feb 17, 2022